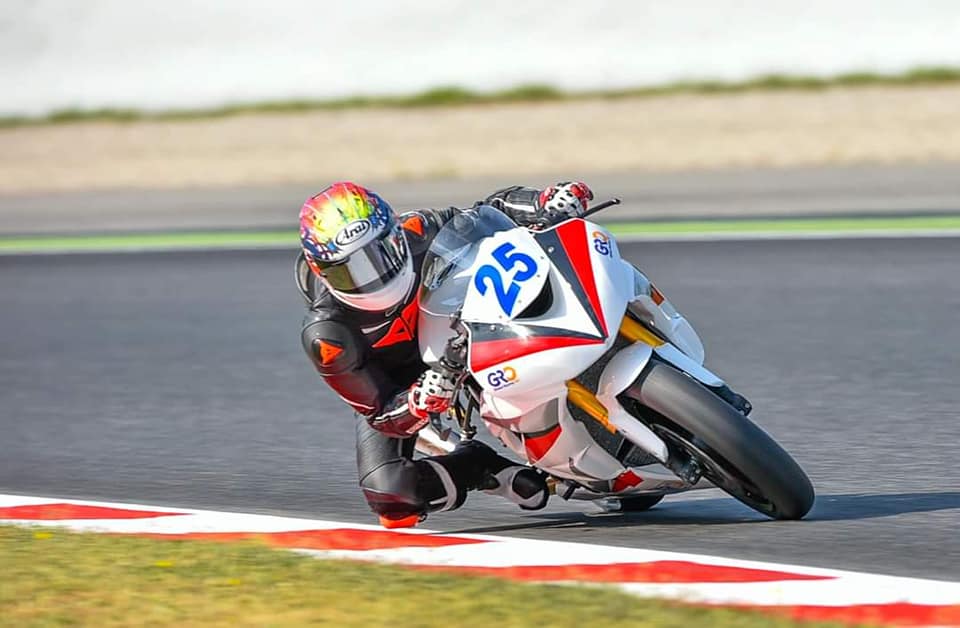 Following its previous announcement that Aden Thao and Owen Williams will compete in the 2021 SportbikeTrackGear.com Junior Cup Championship, Calishine Racing has announced several other additions to its 2021 MotoAmerica racing program.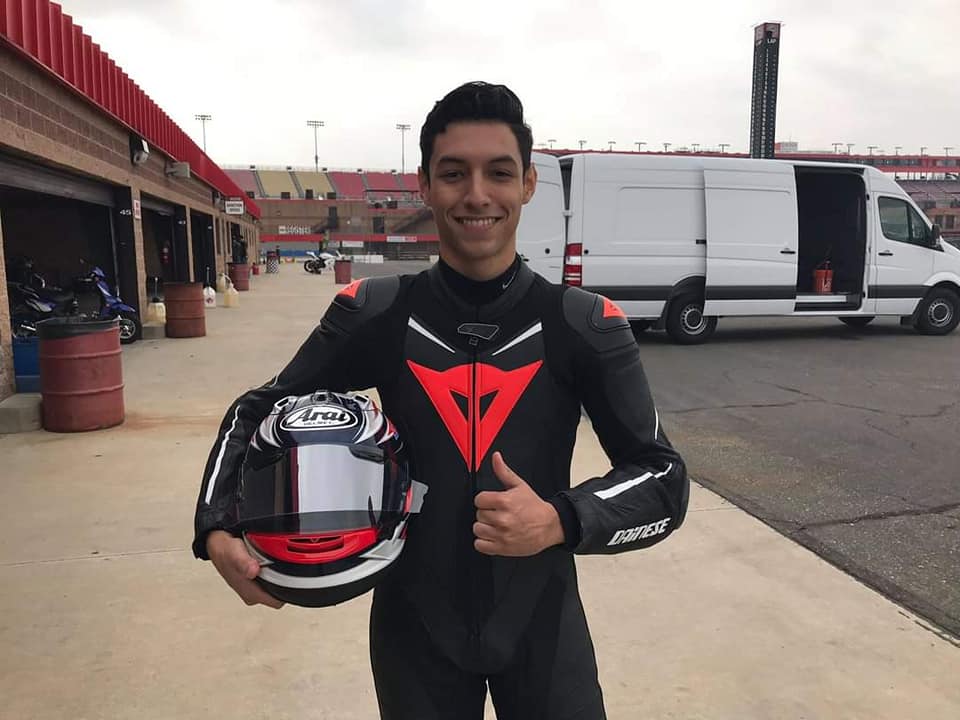 The team has signed California rider Daniel Costilla, who will compete aboard a Kawasaki ZX-6R in the MotoAmerica Supersport class. Costilla, who is from Oceanside, has been racing in the British Superbike Series over the past couple of years.
"I'd like to thank (Calishine Racing team owner) Mr. Lo Thao for giving me this opportunity to race for his team," Costilla said. "I can't wait to get some good results and fight for the championship. I'm very excited."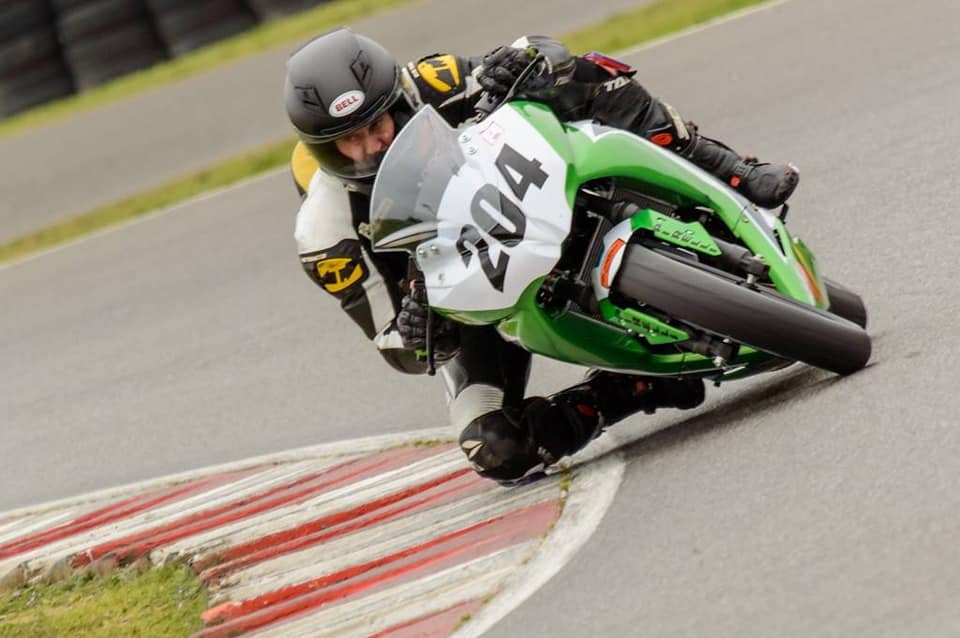 Calishine Racing also welcomes veteran rider Adam Faussett. The Kent, Washington, native will compete for the team aboard a Suzuki SV650 in the 2021 Twins Cup Championship.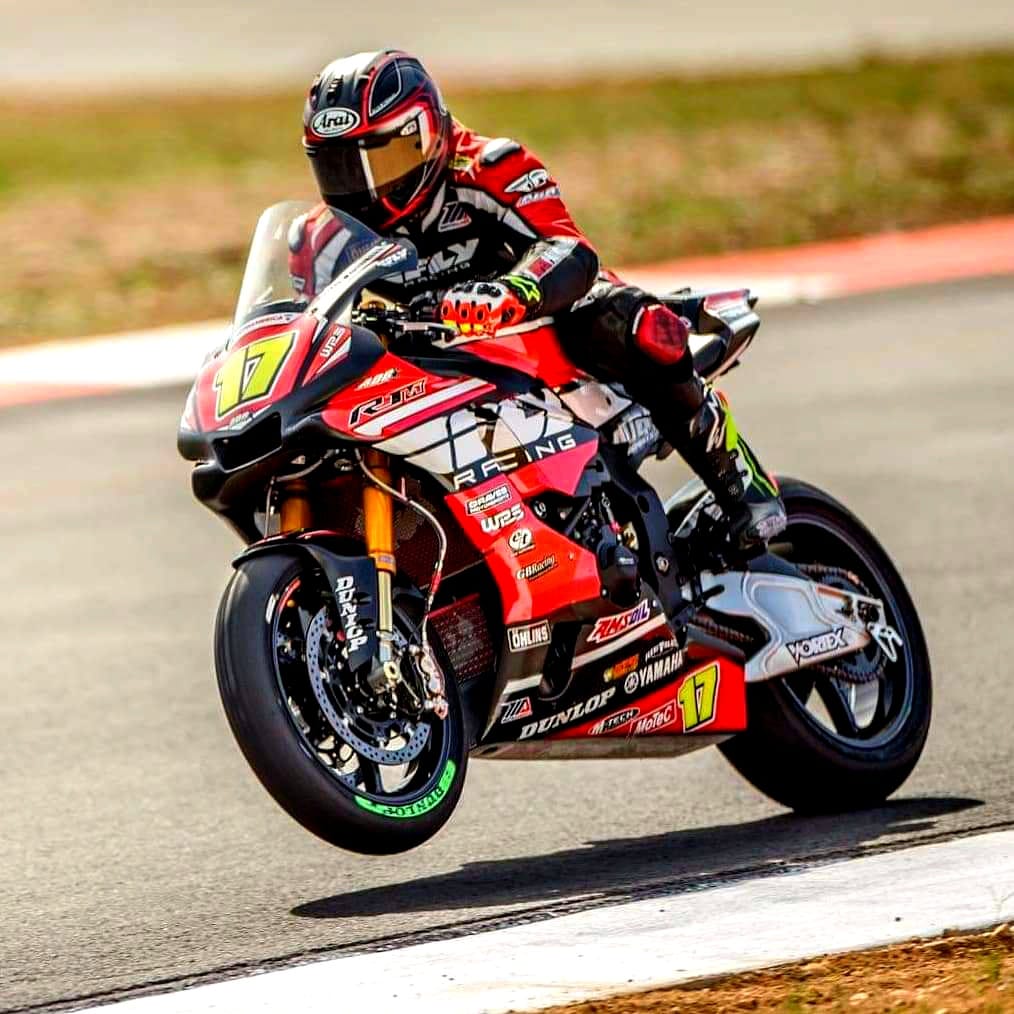 In addition to Costilla and Faussett, long-time HONOS Superbike rider Sam Verderico has also joined Calishine Racing and will again be competing aboard his familiar number 17 Yamaha YZF-R1M Superbike.
With five riders already on the team, and more to come according to team owner Thao, the team has acquired a full-size team transporter, which will be driven to this year's MotoAmerica rounds by Superbike rider Bradley Ward, who is recovering from injuries suffered last year in a crash at the New Jersey round of the MotoAmerica Championship.
"This is a big year for us," said Thao. "I'm excited to have five riders on my team, a larger footprint in the MotoAmerica paddock with our own team transporter, and it will be great to have Bradley serving as our driver while he gets back to 100% following his crash last year."
According to Thao, his team is still not done growing. He plans to introduce a sixth rider soon, who will compete in Junior Cup and will make Calishine Racing the largest racing team in the entire MotoAmerica paddock.
To purchase tickets for all MotoAmerica events, click HERE
For information on how to watch the MotoAmerica Series, click HERE
For the full 2021 MotoAmerica Series schedule, click HERE