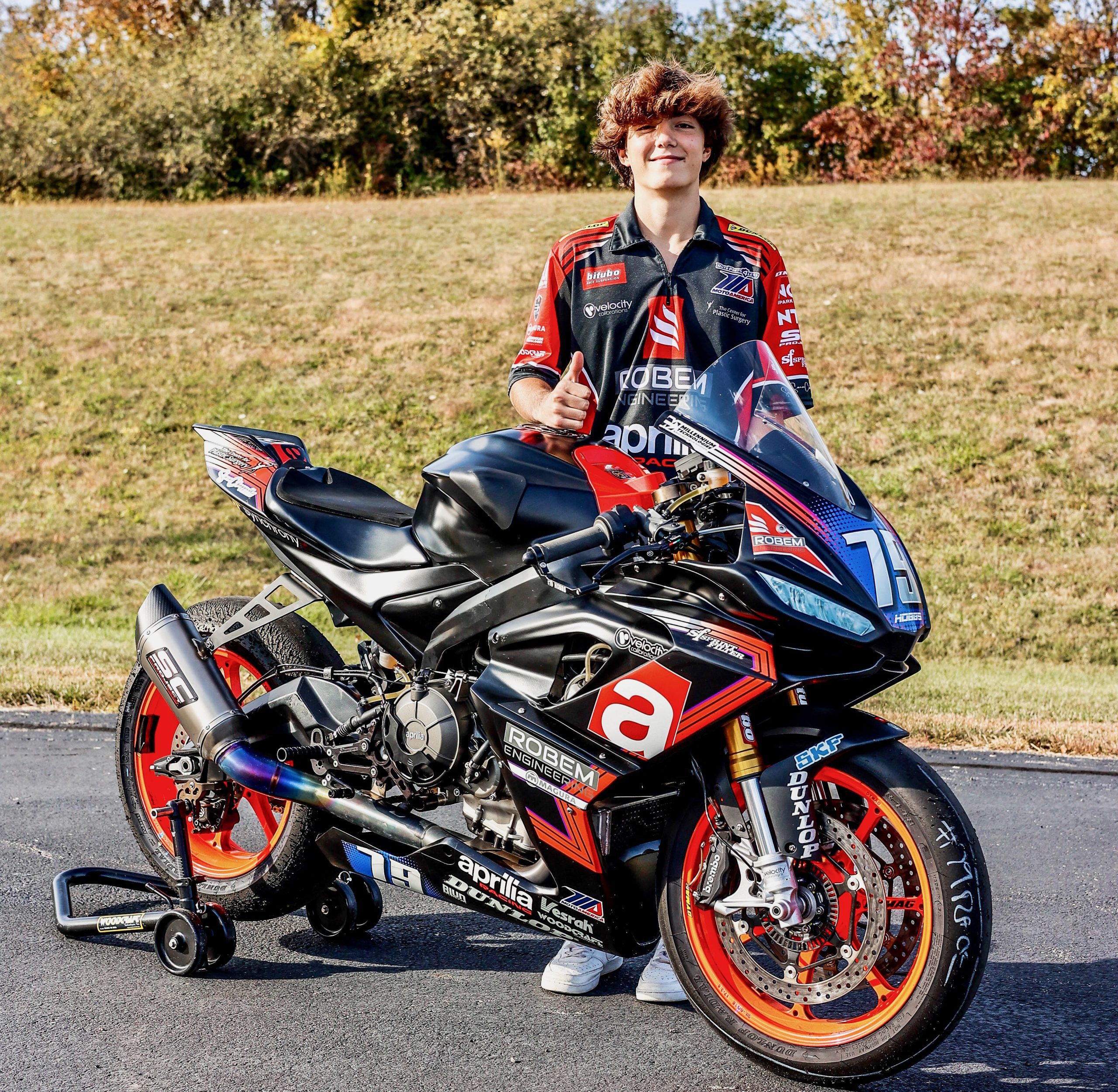 After clinching the 2022 North America Talent Cup Championship at Barber Motorsports Park just last month, 13-year-old Kentucky rider Alessandro Di Mario will be back in action at the Birmingham, Alabama, race course this weekend as he teams up with Teagg Hobbs and Toby Khamsouk on Robem Engineering Aprilia motorcycles.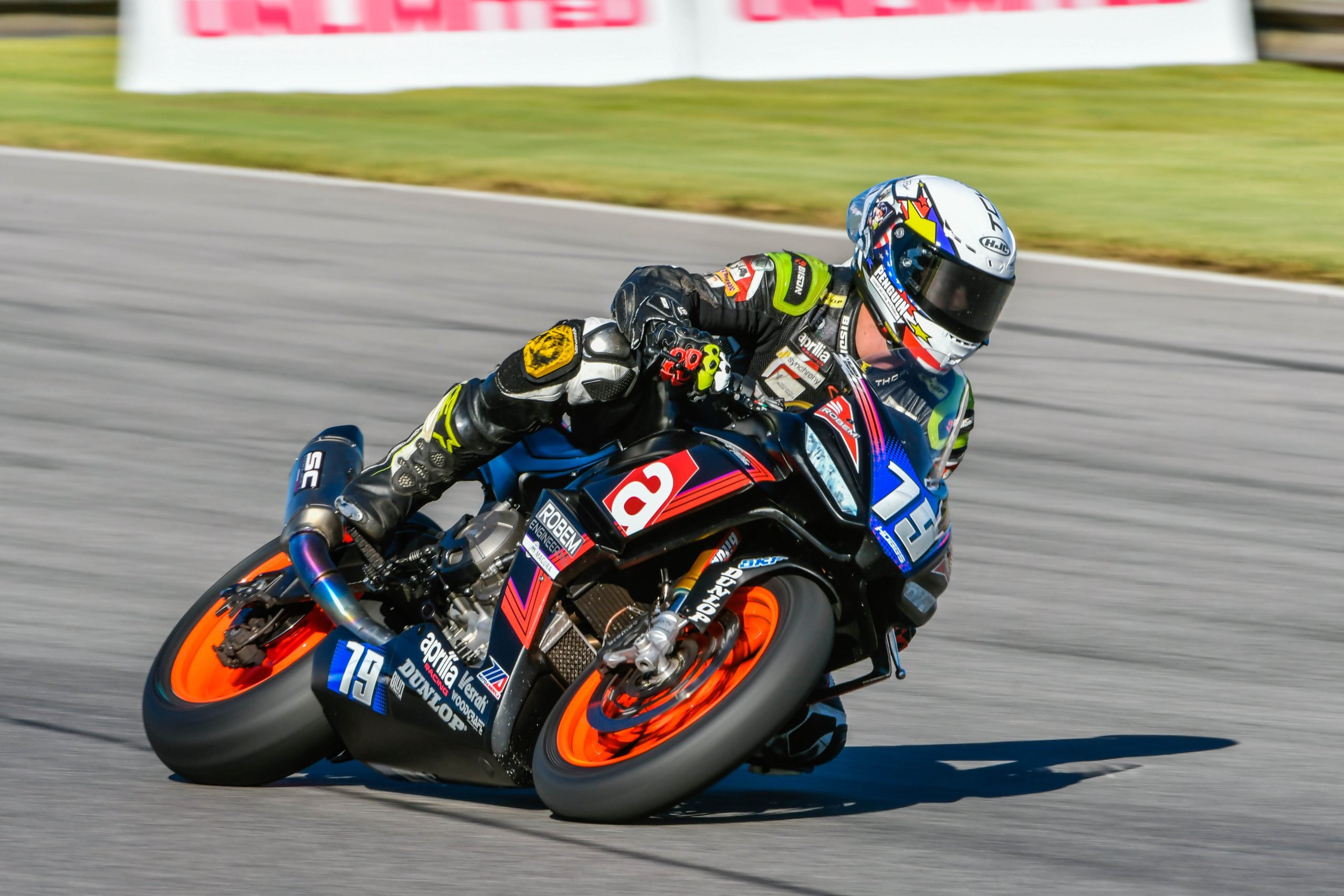 The trio will compete in both the 50th WERA Grand National Finals and the final round of the N2/WERA Motorcycle Roadracing National Endurance Series by Dunlop, which take place this weekend at Barber.
Di Mario joins incumbent Robem Engineering rider Hobbs, who competed aboard an Aprilia RS 660 in the 2022 MotoAmerica REV'IT! Twins Cup Championship and finished seventh in the final standings with four podium finishes, including a second-place result at the season-concluding round at Barber. Di Mario and Hobbs will be joined by Robem Engineering "emeritus" rider Toby Khamsouk, who was on hiatus from the team and MotoAmerica during this past season, but returns to racing for the Cincinnati, Ohio-based team this weekend.
All three riders will be aboard Aprilia RS 660 motorcycles for the N2/WERA endurance races, while Hobbs will also race an Aprilia RSV4 in select sprint races over the weekend.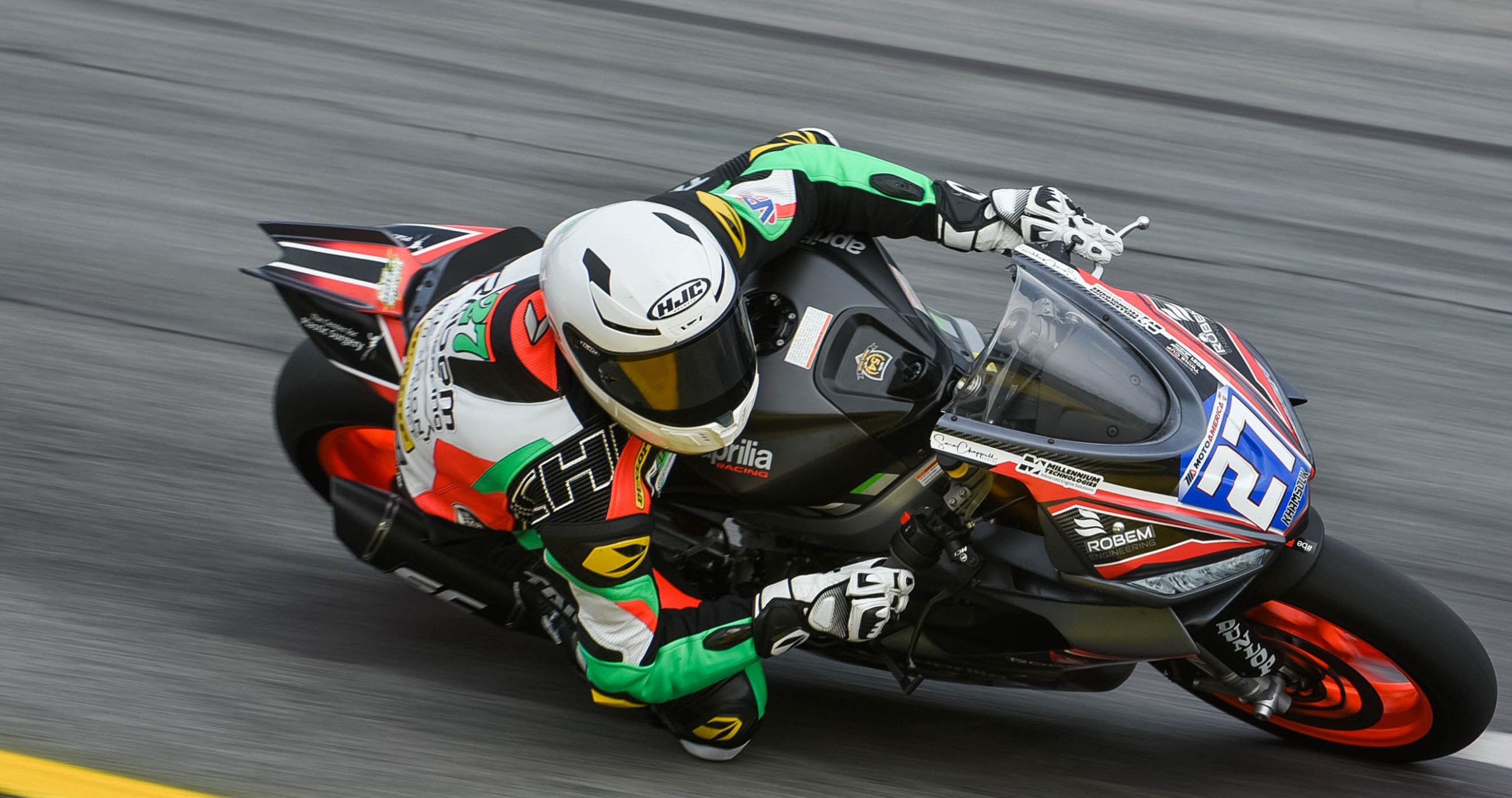 When asked about the upcoming race weekend, Di Mario, who clearly prefers to let his riding speaking for him, briefly said, "I am excited to race with Robem Engineering at Road Atlanta this weekend and try one of their bikes."
The 50th WERA Grand National Finals get underway on Thursday with practice sessions. On Friday, the N2/WERA National Endurance Series presented by Dunlop two-hour small bike endurance race starts at 10 a.m. Central Time.