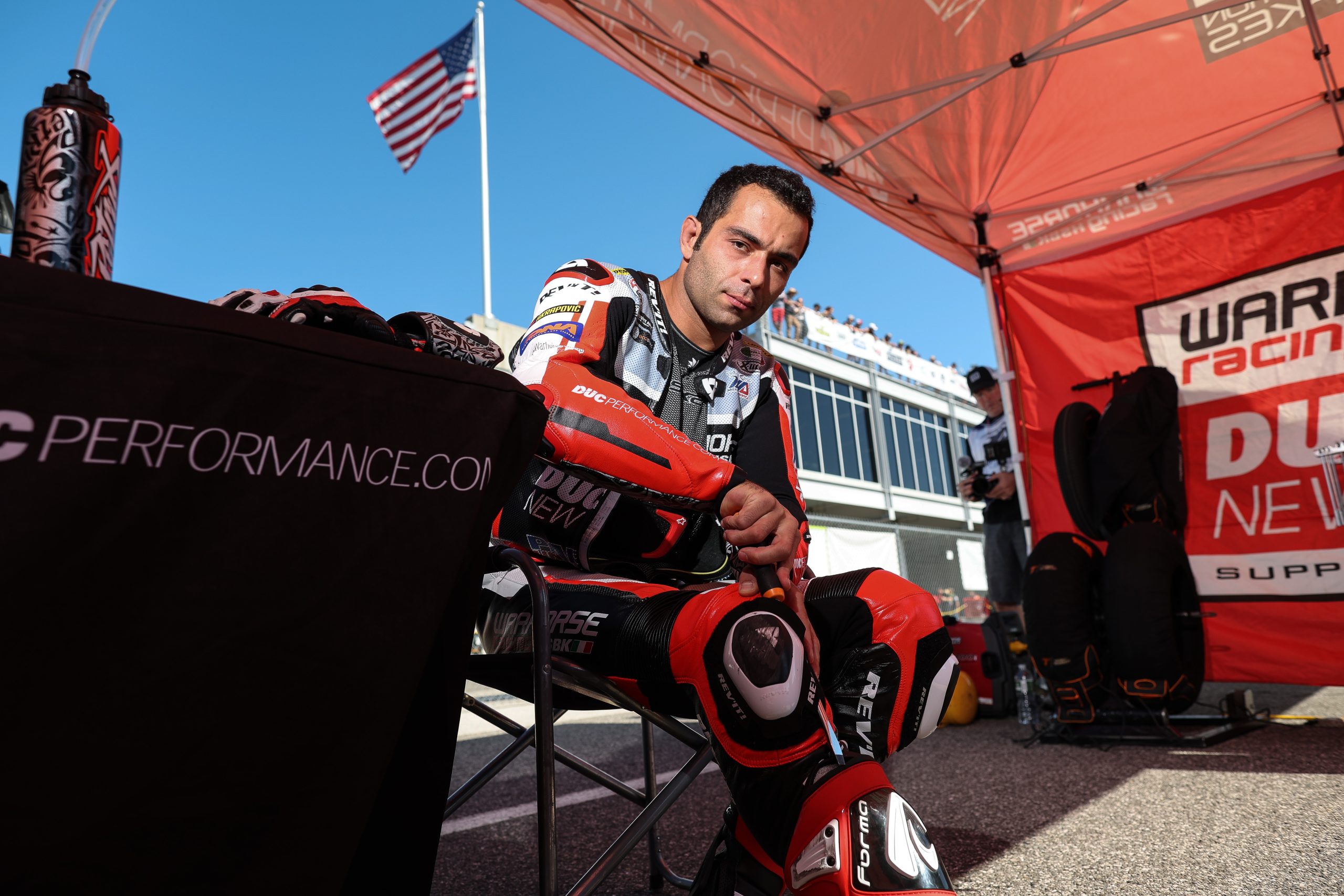 Warhorse HSBK Racing Ducati NYC rider Danilo Petrucci went on a 10-round, 20-race cross-country American adventure. He discovered American road racing and a good part of America itself at the same time. A highly skilled athlete, Petrucci is a thinking man's rider whose observations and analyses of his Ducati Panigale V4 R, his Italian-American race team, and MotoAmerica's tracks and procedures are compelling and insightful.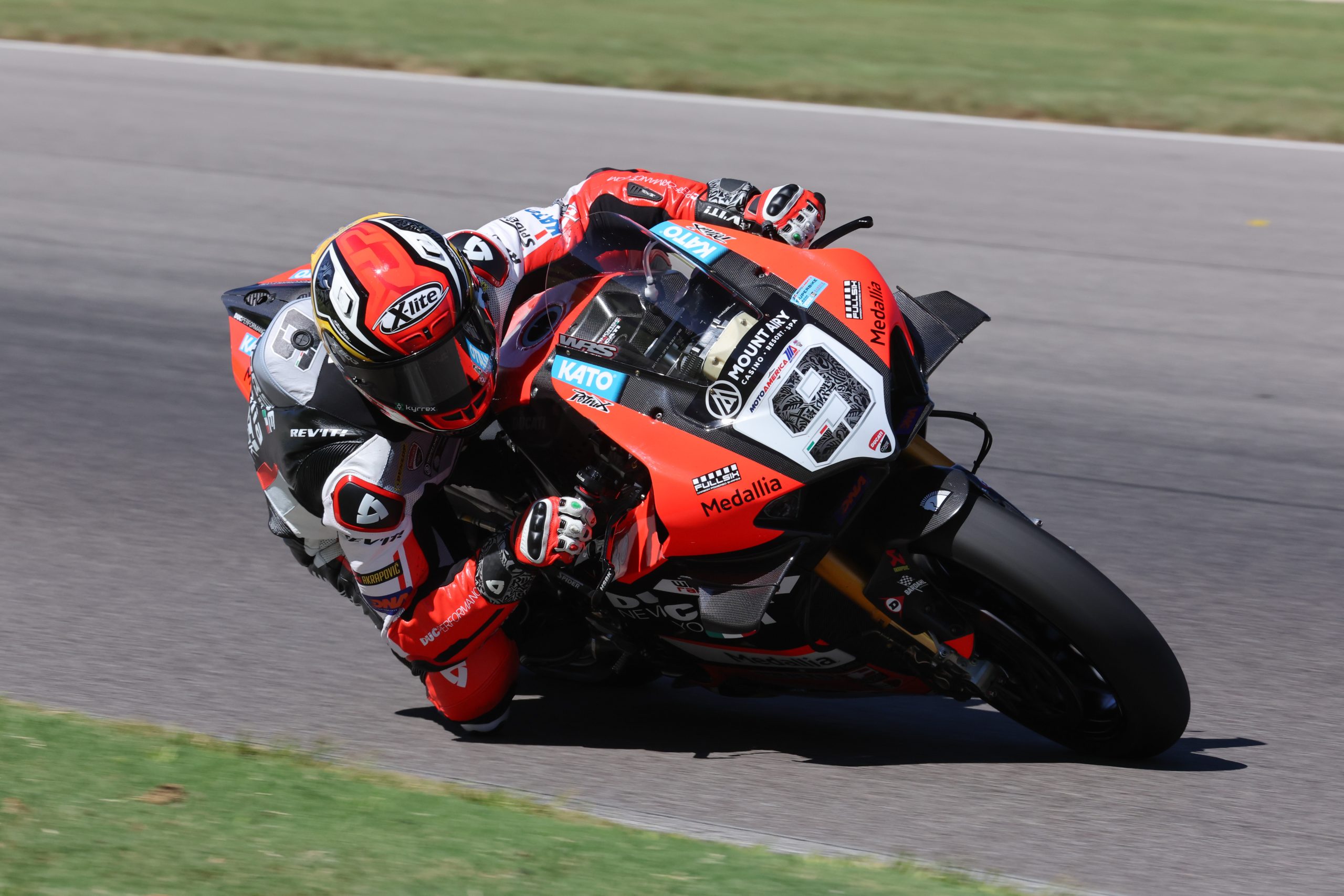 Petrucci is a REV'IT! rider, sponsored by the global motorcycle safety gear and apparel manufacturer, and the company's brand relations manager Matthew Miles spent extensive time with their MotoAmerica rider, gathering his thoughts on each Medallia Superbike round and documenting his comments for "Athletes & Ambassadors," a blog on the REV'IT! Website.
To find out what Petrucci had to say about the 2022 MotoAmerica Medallia Championship, round by round, go to Danilo Petrucci Storms MotoAmerica Superbike.
For information on how to watch the MotoAmerica series, click HERE