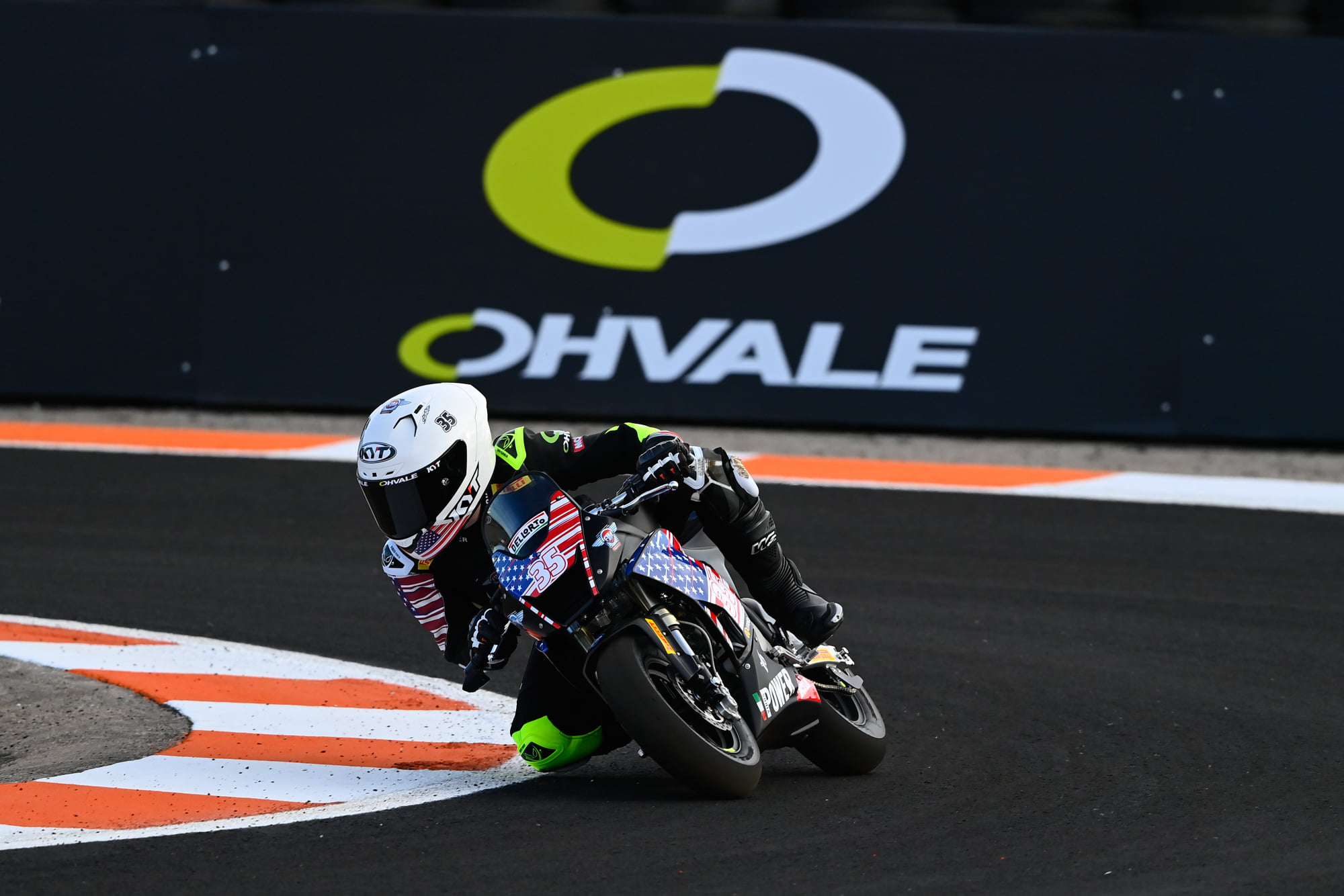 MotoAmerica Mini Cup by Motul riders Jesse James Shedden, Jayden Fernandez, and Kensei Matsudaira participated in the FIM MiniGP World Series Final, which concluded on Thursday at the purpose-built track located next to the Ricardo Tormo Circuit in Valencia, Spain.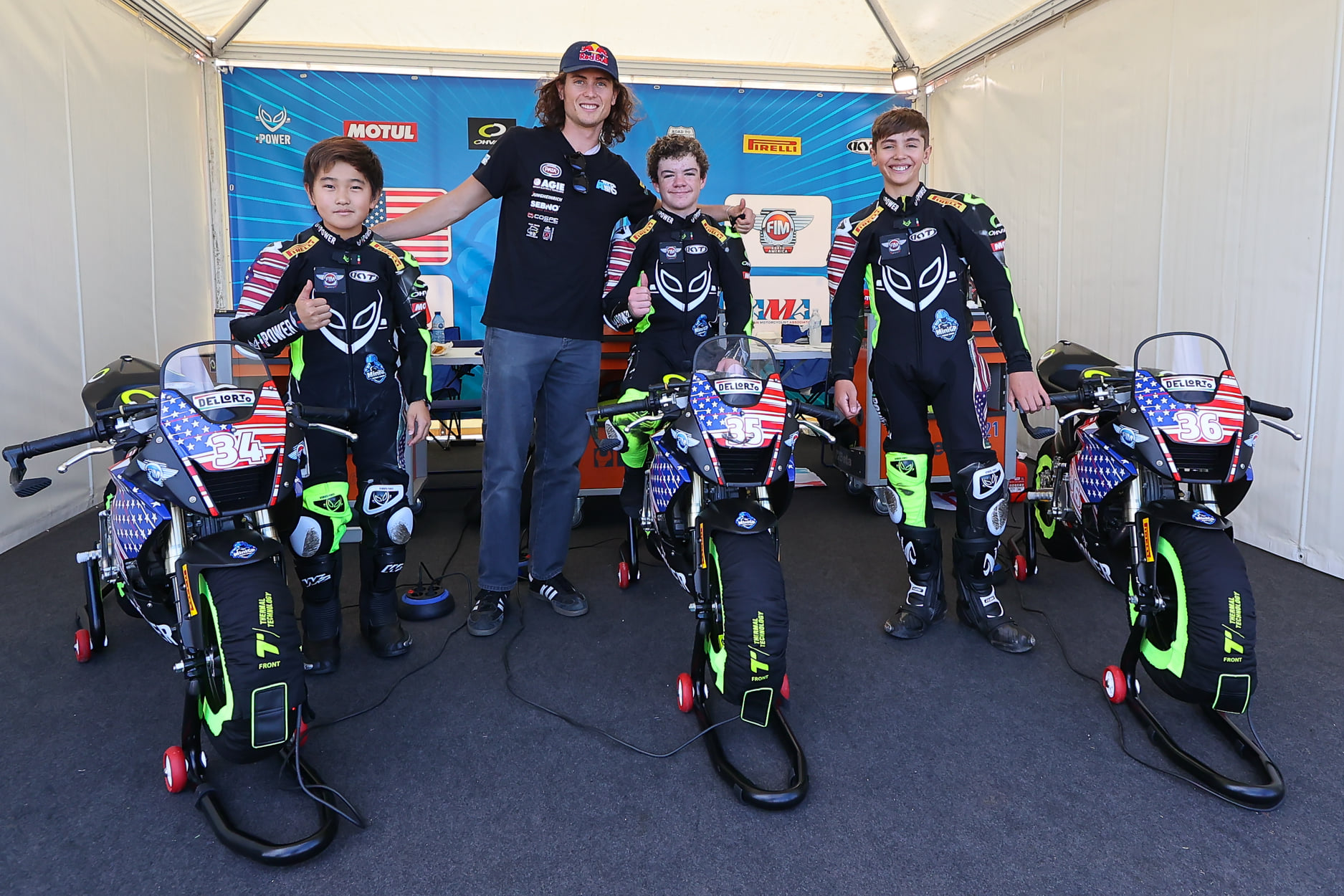 Qualifying sessions were held earlier in the week, and on Thursday, two races took place followed by the Super Final Race, which awarded double points and decided the Champion. That honor went to FIM MiniGP Spain Series rider Izan Rodriquez, who did the triple and won all three races.
Jesse James Shedden was the highest-finishing American, tallying results of 14th in Race Two and 10th in the Super Final Race for 14th in the Final Standings. Jayden Fernandez finished 12th in Race One, 12th in Race Two, and 13th in the Super Final Race to slot into 15th in the Final Standings right behind his teammate Shedden.
Unfortunately, Shedden's and Fernandez's teammate 10-year-old Kensei Matsudaira failed to qualify for Thursday's final three races.
All three riders are expected to compete in the 2022 MotoAmerica Championship, and the experience they gained in the FIM MiniGP World Series Final will undoubtedly serve them well.