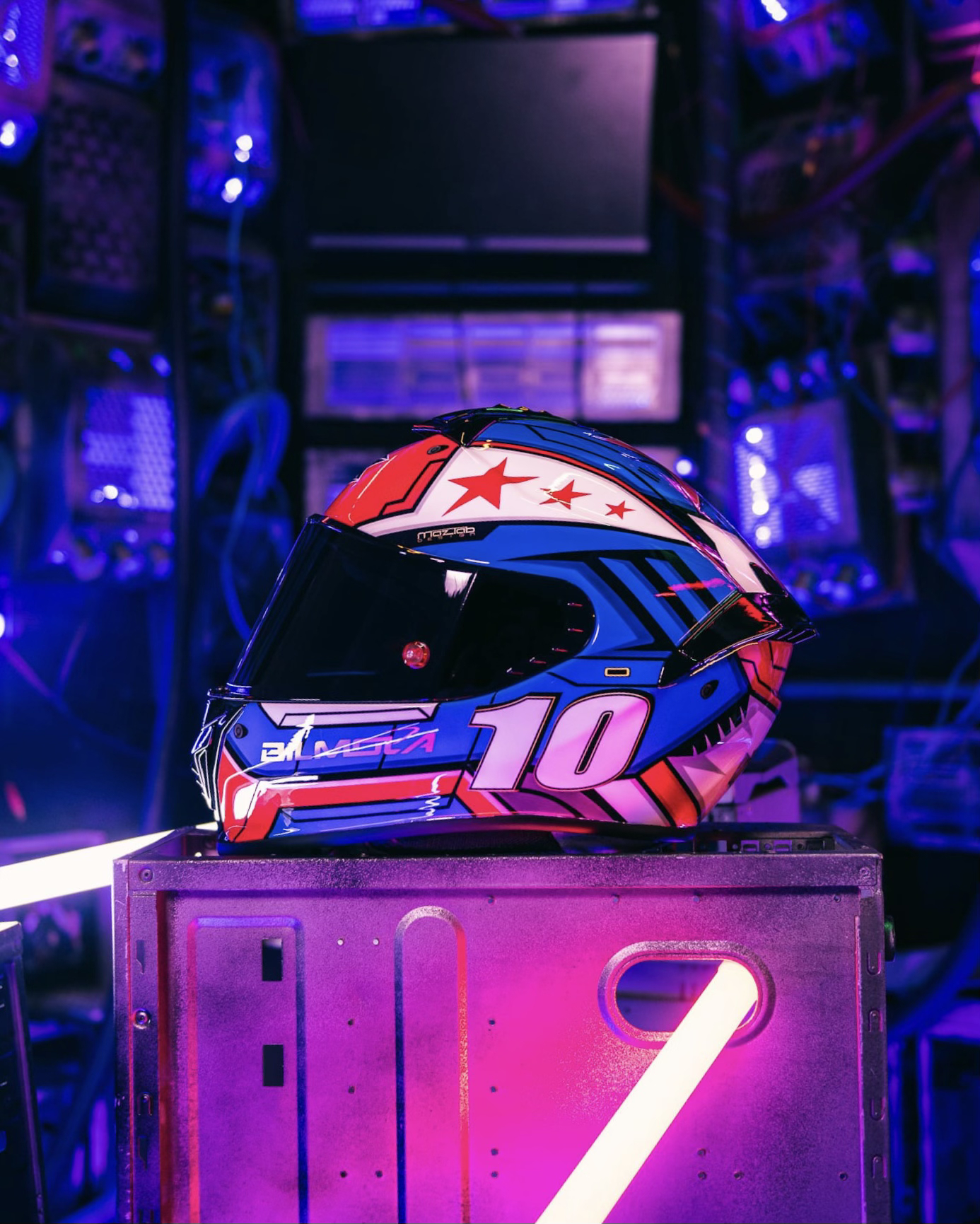 The following is from Travis Wyman Racing…
When you see Travis Wyman competing in MotoAmerica Superbike, Stock 1000 and King Of The Baggers this year, he'll be racing in his own edition of Bilmola USA's flagship helmet. The Harley-Davidson factory racer and 2021 runner-up in the Superbike Cup and Stock 1000 classes will be among the first American road racers to don a Bilmola RC-1 in pro competition, and his special edition helmet features his golden retriever, Buddy.
 
Founded in Thailand in 2010, the Bilmola parent company started out as a design and production firm for other brands before developing its own product line. The company's product development division, Bilmola USA, opened in California in 2020. Bilmola USA will have support personnel at all remaining MotoAmerica rounds – beginning this weekend with the MotoGP/MotoAmerica round at Circuit of The Americas in Austin, Texas.
 
The full face Bilmola RC-1 model was developed by Bilmola USA and is expected to go on sale in the U.S. market later this year. The RC-1 is DOT- and ECE-approved and features a forged-composite shell that is lighter and stronger than carbon fiber.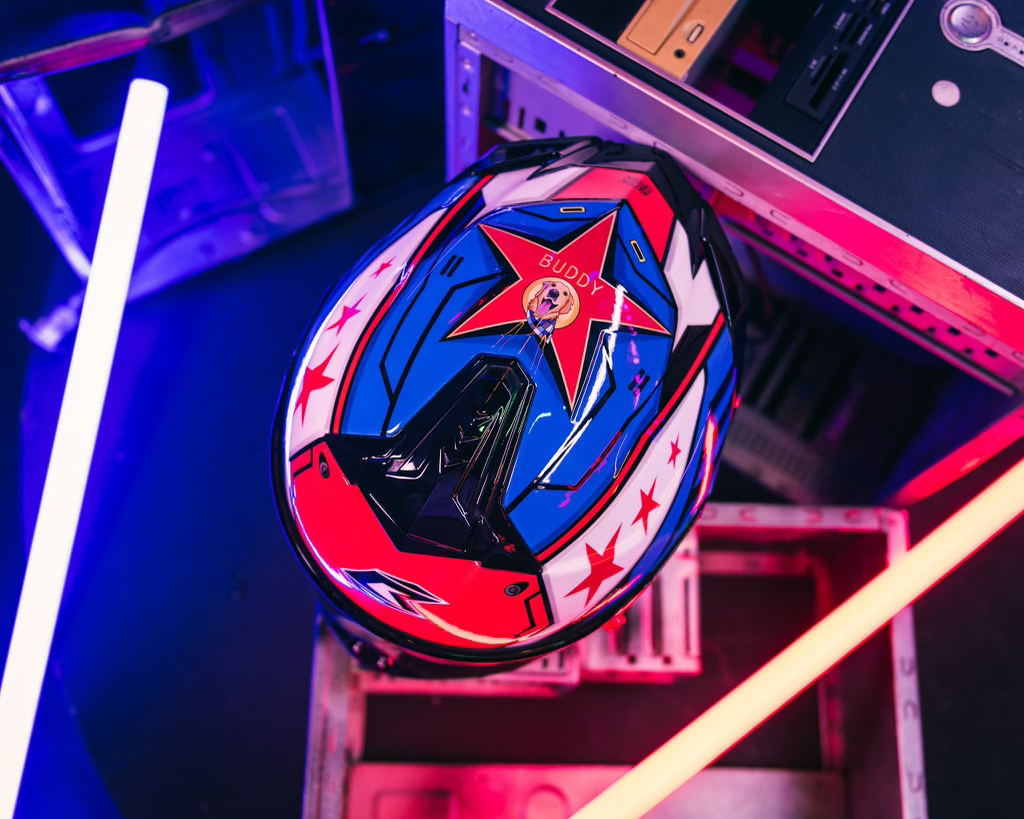 "My Bilmola RC-1 is the best-fitting helmet I've worn in my 14-year pro racing career," Wyman said. "I had a good first outing with the helmet at the MotoAmerica round at Daytona, where I nearly claimed my first King Of The Baggers win. Bilmola USA's support has been topnotch, and the RC-1's visibility and ventilation have been outstanding. I'm looking forward to working with the company for the rest of the 2022 season and beyond."
 
Replicas of Wyman's special edition RC-1 are expected to go on sale in Asia later in 2022, as well as in the United States in the first quarter of 2023. Bilmola also plans to feature Wyman on a billboard advertisement in Bangkok, Thailand, later this year.
 
Wyman makes his debut with the Tytlers Cycle Racing BMW team this weekend. He'll compete for the first time aboard an Alpha Racing-built BMW M 1000 RR in the two MotoAmerica Superbike races on April 8-10 at Circuit of The Americas.
 
For more information about Bilmola USA, visit www.bilmolausa.com or follow the brand on Facebook, Instagram or YouTube.