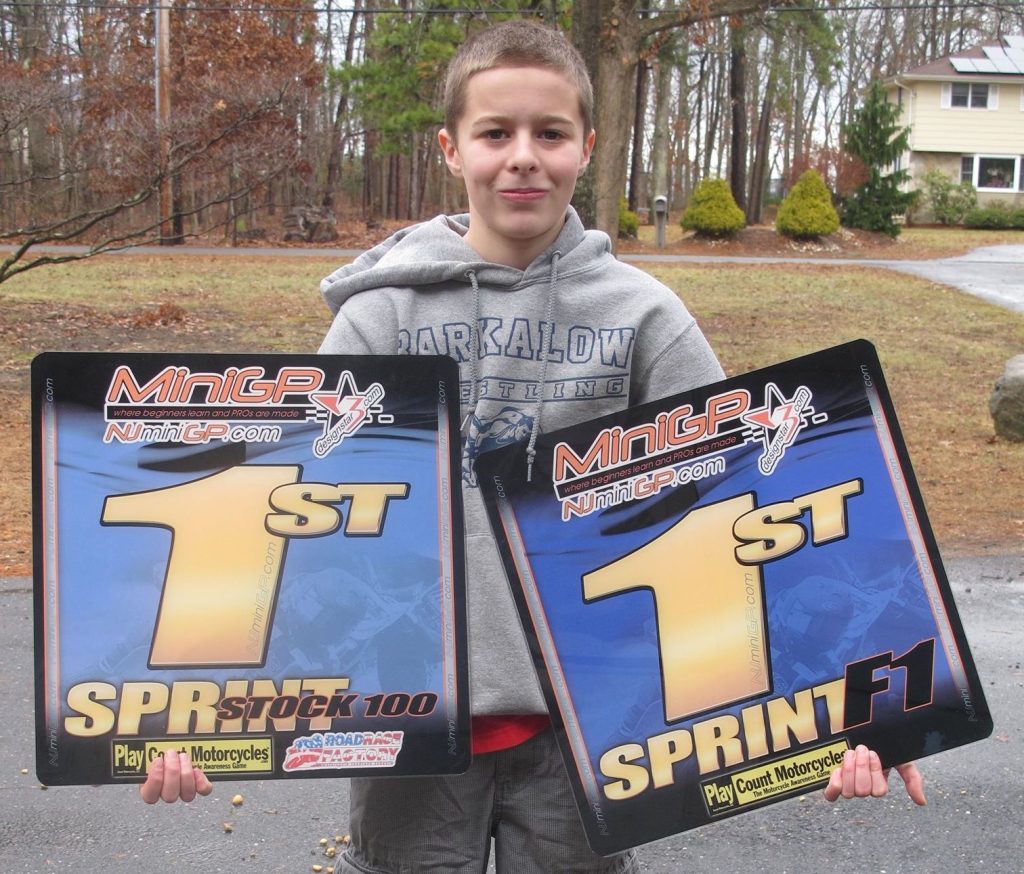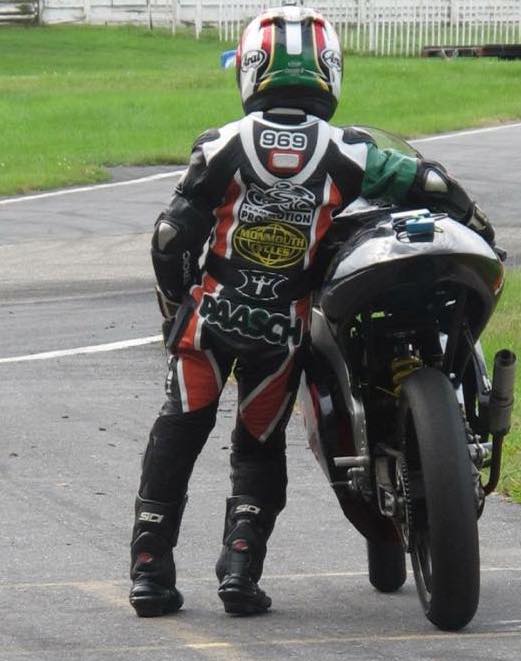 Where: Englishtown Raceway Park
How: A Honda Z50
In 2004, Brandon Paasch was a tiny little three-year-old riding around on his Honda Z50 with training wheels. His first race came later that same year at Englishtown Raceway Park in his native New Jersey. Seventeen years later and a week short of his 20th birthday, Paasch won the Daytona 200. Then, a year later, he won it again.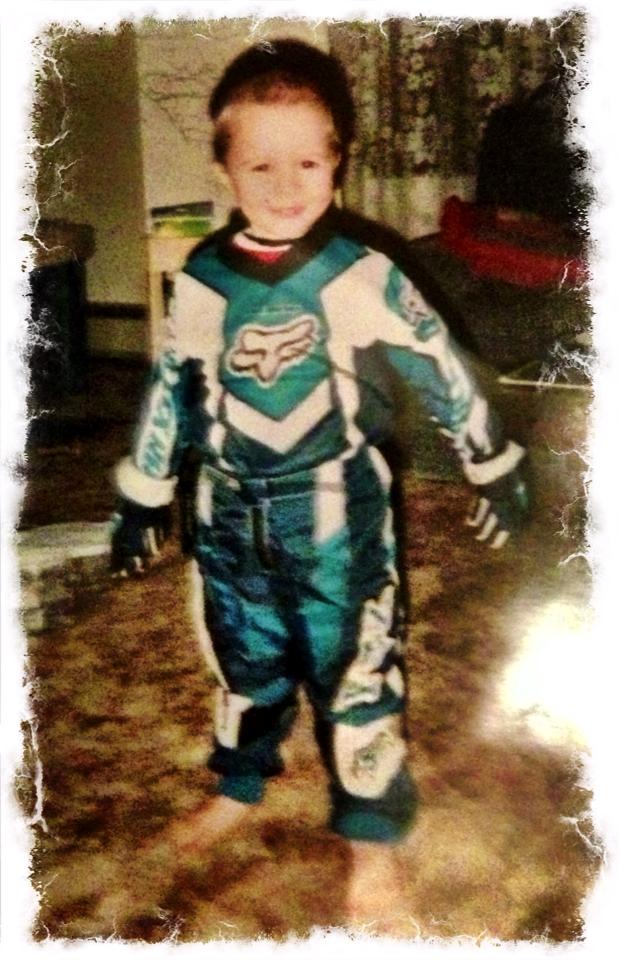 Those first races for "baby" Paasch were on Englishtown's motocross track, and they they led to him winning a championship in 2007. While most in the MotoAmerica series who start their racing careers in motocross carry that through to their teenage years, Paasch made the move to road racing early, thanks to having the New Jersey MiniGP series and the fact that New Jersey Motorsports Park was just 90 miles south of the family home in Freehold, New Jersey.
It didn't take long for the prodigy to taste success and, in 2010, Paasch won his first road racing championship.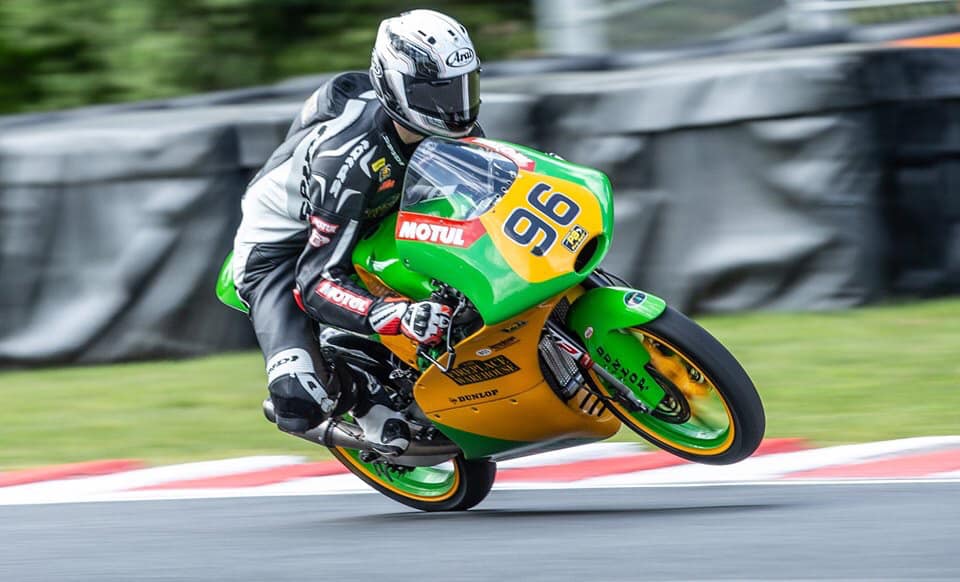 The title in the NJminiGP series was the beginning of Paasch's fast rise through the ranks in WERA and CCS racing. By the time he was 12, Paasch was an F2 Champion, a runner-up in F1, third in Supermini and the champion in the Honda NSR series.
With continued success in both WERA and CCS, Paasch also won championships in USGPRU on the Honda NSR.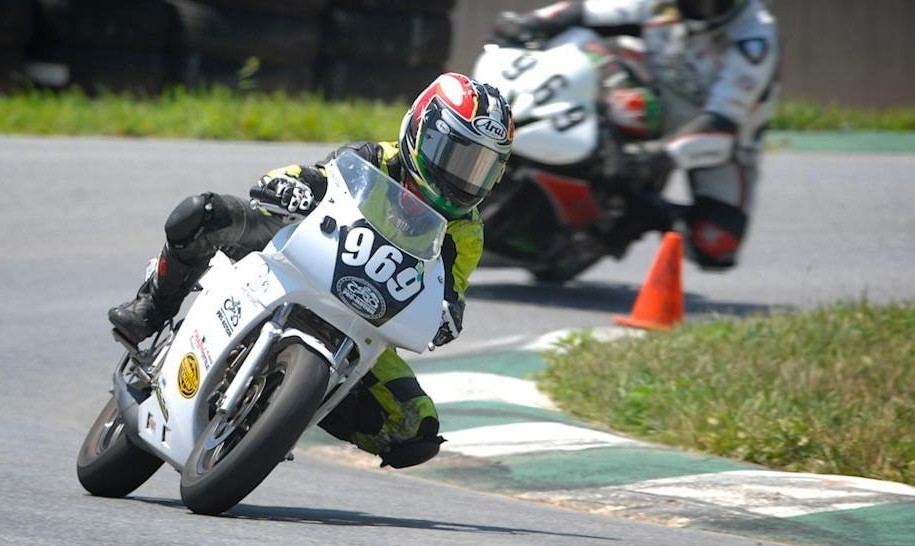 The first time Paasch ventured to the MotoAmerica Championship was as a wild card in the KTM RC Cup at Utah Motorsports Campus (nee Miller Motorsports Park) in 2015. In his MotoAmerica debut, he finished eighth in race one and landed on the podium in race two. In his second wild card outing, Paasch was fifth and third at his home track of New Jersey Motorsports Park in the 2015 finale.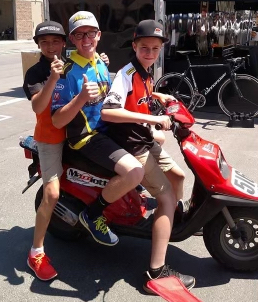 In 2016, Paasch became a star, winning the KTM RC Cup title by 45 points over his buddy and fellow New Jerseyan Anthony Mazziotto. Paasch won six of the 15 total races that season and reached the podium in 14 of them, with his lowest result of the entire season a fourth at VIRginia International Raceway.
Paasch was rewarded for his efforts with a trip to the Netherlands to compete in the KTM RC Cup World Finals where he finished third overall in the two races at Assen.
Since then, Paasch has traveled the world, racing in Spain and in the British Superbike Championship before finding his way back to MotoAmerica. In 2020, Paasch battled for the MotoAmerica Supersport Championship with Richie Escalante and Sean Dylan Kelly before finishing third in the title chase with 13 podium finishes in 18 races.
In 2021, he was back in Europe competing in the British Supersport Championship.
In 2022, after winning the Daytona 200 for the second time, Paasch graduated to 1000cc machinery and finished second in the MotoAmerica Superbike Cup and fourth in the Yuasa Stock 1000 title chase.