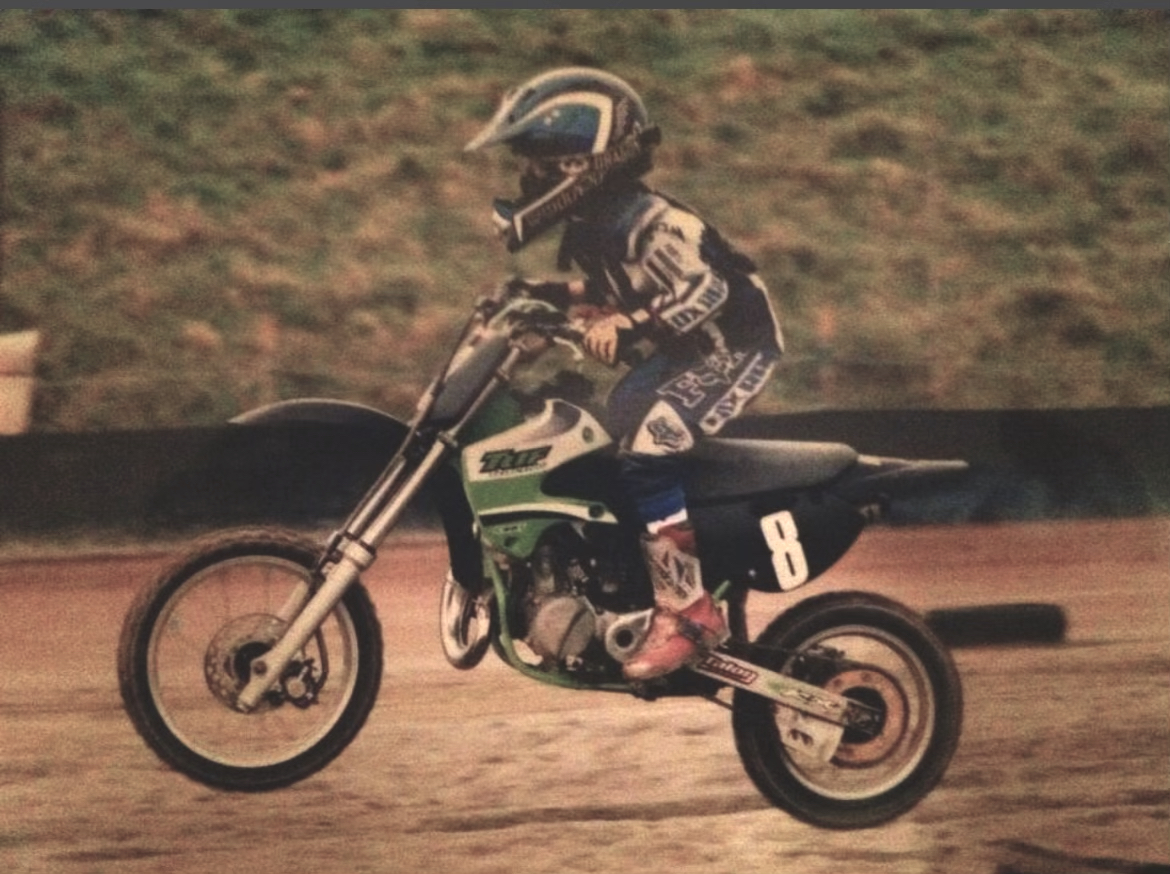 Where: Great Britain
How: Grasstracks
Most American motorcycle racing fans probably don't know what grasstrack racing is – even though the name really does tell it all. Grasstrack racing is simply that… oval tracks laid out on fields of grass on which motorcycles race. No jumps and two corners.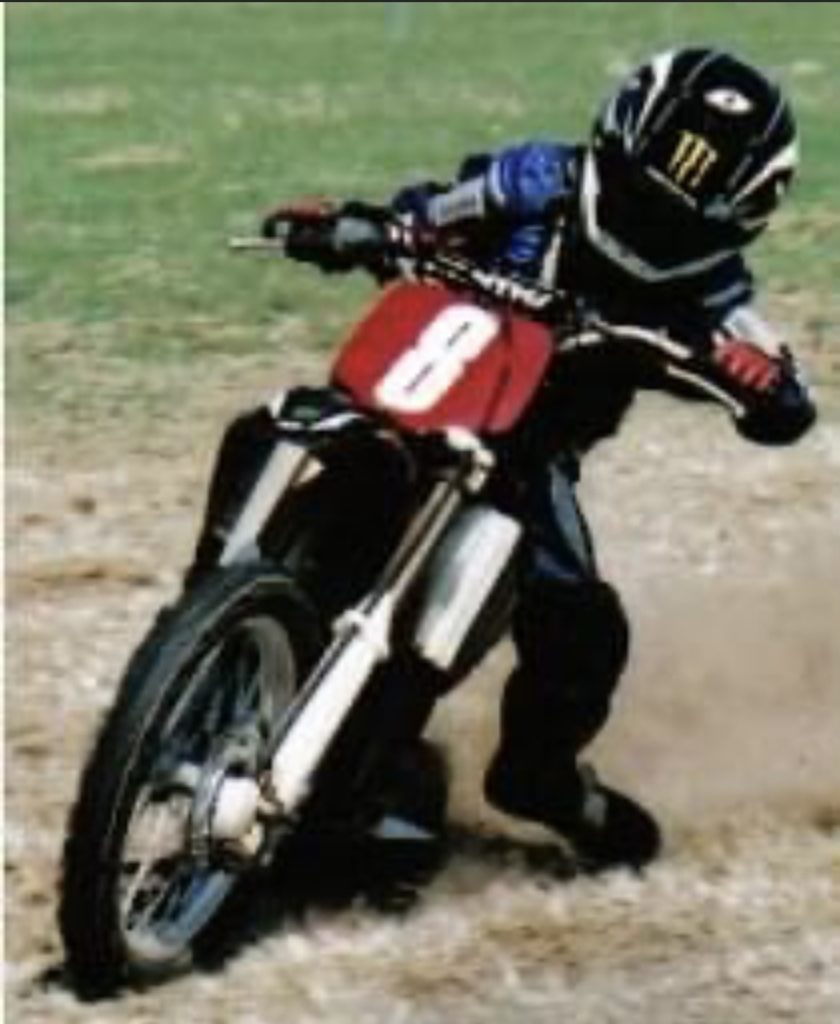 Unlike Max Flinders, Grasstrack racing began in England but never really made it to the U.S. Flinders has done both.
Although his racing began on British grassttracks, it was just the beginning. With 12-year-old Max in tow, the Flinders clan made their way to America where Max now races a Yamaha YZF-R1 in the MotoAmerica Medallia Superbike Championship.
But it started on grass with Flinders beginning his racing career on a 50cc motocross bike before graduating to a Kawasaki KX65 and then to a KX85.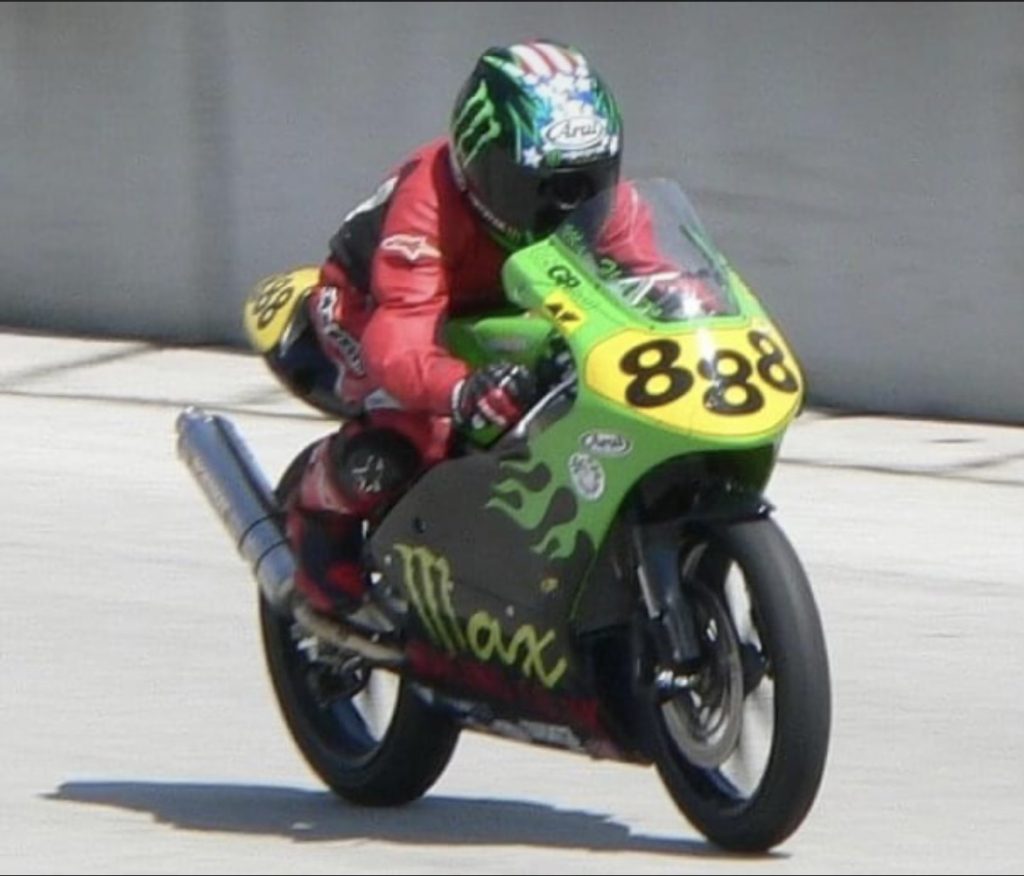 It was when the Flinders family moved to America that Max became a road racer. With dad by his side, Flinders and his Moriwaki 250 were suddenly squaring off against the likes of Garrett Gerloff, Stefano Mesa, and Nick McFadden.
"I switched because I always wanted to road race and when I turned 12 there was no stopping me," Flinders said.
Things didn't start well for Flinders when he had a "pretty big crash" at Jennings GP track in his very first race. But it didn't deter him, and he charged ahead, competing in a variety of classes before finding his niche – MotoAmerica's premier Superbike class.
With a "if you're gonna race, why not race against the best on full-blown Superbikes" attitude, Flinders has turned into one of MotoAmerica's stars with his all-yellow Yamaha YZF-R1, an ear-to-ear smile, and an unmistakable presence in the MotoAmerica Championship.